In this article, we'll discuss how to connect a payment processor setup checkout and shipping as well as run a test order as a customer. Connecting Stripe allows customers to pay with their credit or debit card without creating or logging into an account. Stripe accepts payments from the following cards: Visa, MasterCard, American Express, and Discover. You can also accept Apple Pay from customers checking out on a supported device. After connecting your Stripe account, the Payments section of your checkout page will look like this Connecting a PayPal Business account lets customers check out using their PayPal account.
Set Up Your Online Store
After connecting your store to a PayPal account, the Payments section of your checkout page will look like this. Creating a natural purchase flow I essential to giving your customers great user experience. Express Checkout replaces the Add to Cart button on a product's item page with a Purchase button. It also removes the shopping cart and its icon from your site. This is a great option for stores selling one product that wants to simplify this process and reduce cart abandonment. To toggle this setting, visit the Home menu and click Settings.
Then click Checkout. Scroll down to the Express Checkout feature in order to enable or disable. Here, you can also connect your checkout page's "Join our mailing list" option to a Mailchimp list. And use MailChimp's RSS-to-Email campaign feature. This automatically emails subscribers a digest of your blog post with images and text whenever you add a new post. A good way to attract customers is by creating discounts that can be used in your Squarespace store. Discounts help encourage spending as well as drive sales for a certain item or category. You're able to restrict discounts to certain products or order amounts and set whether or not you would like the discount to expire.
4 Shipping options
Also, depending on your plan, you can automatically apply discounts that do not require a discount code. Another type of discount you can offer is Free Shipping. You can limit this discount to only apply when customers use certain shipping options during Checkout. There are 4 shipping options that automatically apply to physical products at Checkout. These shipping options include Flat rate Rates by weight Carrier Calculated and Free shipping. Learn also best way to control income and expenses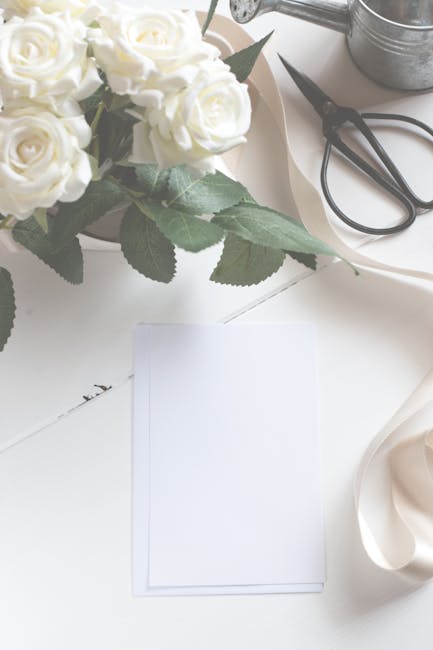 By placing a test order you can see what checkout is like for your customers. You can also confirm if your store setup is working as expected including shipping taxes custom forms, and notification emails There are two options for test orders We recommend placing a real order and immediately refunding yourself.
This option is for credit debit and paypal transactions. Also, you can use test mode to simulate a charge without any real payments. This mode is for credit and debit card transactions only. And if you would like to remove a test order that you placed first open the Orders panel. Find your order, check it and click Delete Test Order. We recommend disabling test mode immediately after you're done testing so customers can check out with real credit cards and you can accept real payments. To disable test mode go to the Home Menu click Settings and then click Payments. Then click Test Mode.
Switch the toggle to OFF. Now click Save. Once your store is up and running we highly recommend checking out the Analytics Panel. Here you will be able monitor site traffic customer activity, and purchases. This information will give you a better insight to how your customers use your site. It will also help inform decisions you make when changing your site in the future. For more information please check out our next video in this series on processing orders..