We are going to talk about how to make a standard payment online at creditonebank.com. It's an easy process, so let's get started.
Making Online Standard Payment
The first thing you want to do is sign in to your account by entering your username and password. Then click on the orange Sign In button. Once you sign in you'll be taken to the overview page. Here everyone see information about your bank balance, your payment details, due date and other minimum payment. Click on the blue Pay Bill button when you're ready to make your payment. You'll then be taken to a page where you have the option to make an express payment or a standard payment.
Click on the blue Make Standard Payment button when you're ready to make your payment. You can now make your standard payment. On this screen you can select your bank account and select the payment
amount you'd like to make. Today we're going to pay our current balance. Once you select your current balance you can then click Continue to proceed. On this page you can verify your standard payment amount. If everything is OK then press the orange Submit button to submit your payment. If everything went alright you'll get a confirmation screen.
This is where you'll see your payment has been authorized. If your payment doesn't go through it may be because there is a problem with your bank account number. for confirmation of your provde information is through click on the Add/Update bank account link that is present under the bank account field. This will take you to a screen where you can update your bank account information. Please check your financial institution, your routing number and account number. Learn also about 57 Minutes of Advice For People Early In Their Career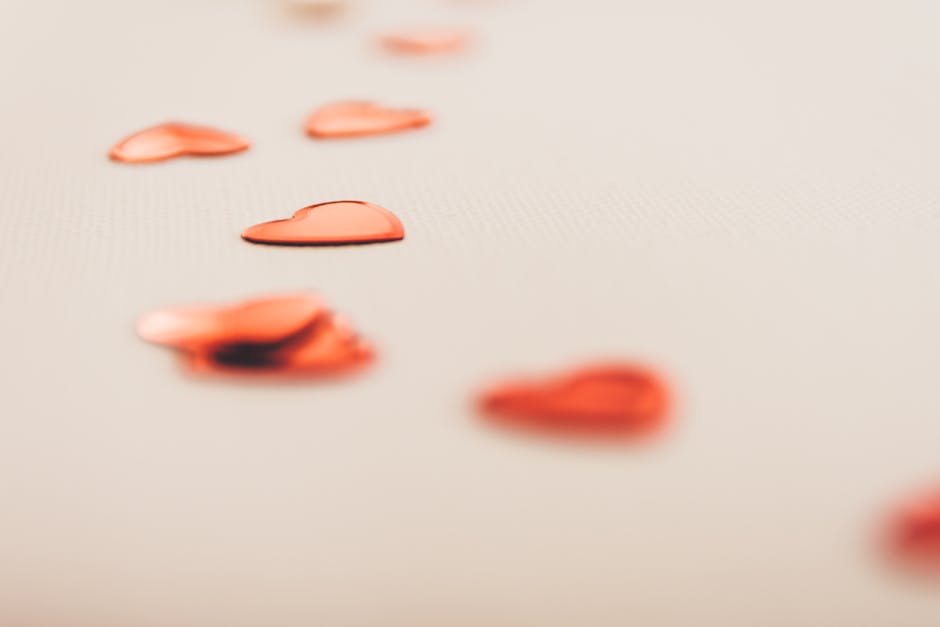 And once you're done, click Submit to proceed. Your bank account information has been updated successfully. You may now scroll down
and click on the blue Make Standard Payment button to try again. If your payment still does not go through please call Credit One Bank customer service at 800-797-4299 for additional assistance. A couple of things to keep in mind. In order to avoid a late payment fee your online payment must
be entered and confirmed by 5:00 p.m. Pacific Time on your due date.
A standard payment can only be made with a bank account, either checking or savings. If you wish to make a payment with a debit card you can only do so using the express payment option. With the standard payment option your funds will be available within seven days.