app there's a good chance you will transactions grew by 55% from 2016 to 2017 and they're expected to continue to grow by double digits the problem is they can be a cash cow for scammers and that's consumer investigator Danielle Sereno reports users of a popular payment app just got hit GM's are so old-school peer-to-peer mobile payment apps are where it's at when it comes to everything from buying goods paying for services and sending money to friends it's so easy that scammers are paired appearing as well and if you're opening your bank account up and allowing funds to be withdrawn they may be able to take more than you think they're going to take in fact we recently saw this Facebook post saying someone took out $2,600 from their cash app account they say because they were hacked and that neither cash app nor their bank would refund the money other customers have also reported being scammed.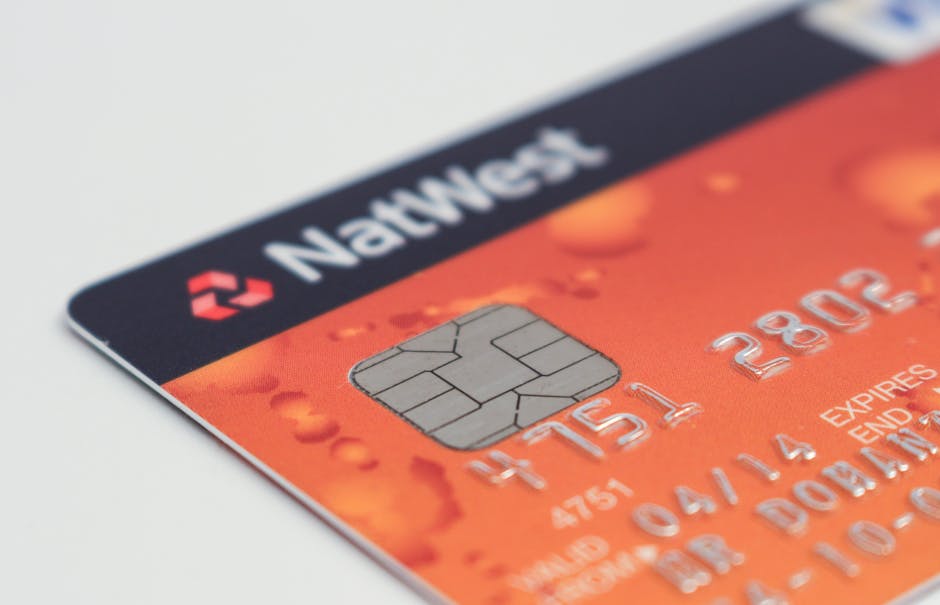 you see since users can only reach cash app by email thieves posted fake customer service numbers on Google hi is this cash app when they called like we did five thousand three hundred and seventy four dollars a thief would convince them to give over their account info and there would go their money they just hung up on me cash app issued this statement which reads in part the cash app team generally communicates via email the email will come from a cash app square calm or square up com address and the cash app team will never solicit a customer's pin or signing code outside of the app but no matter what payment app you use link your account to a credit card credit cards will almost always reimburse for fraud that's not always the case with a debit or bank card and since digital payments.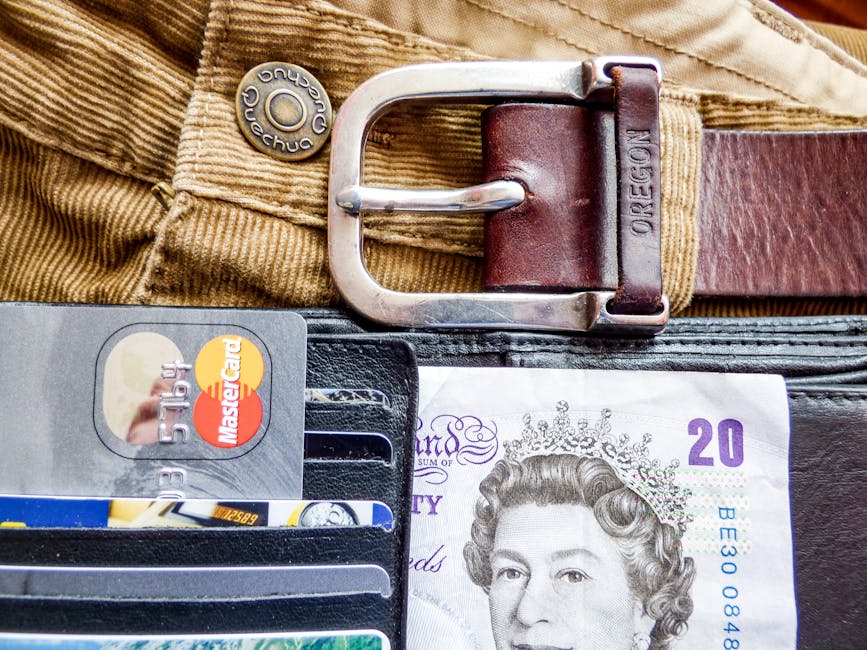 sometimes don't go through immediately before you ship anything log into your digital wallet account and check that you were actually paid also don't deal with strangers it's a called a peer-to-peer app and so that means that someone you know somebody you're comfortable with but if you're transferring funds to a stranger you you may not have those protections that you think you have Danielle Sereno Channel 3 News and earlier this year consumers complain to the Better Business Bureau about emails from cash apps parent company square up telling customers there were pending actions against their bank accounts well it turns out that was just a phishing scam if you have a problem with the cash app we put a link on our website where you can ask for help .