Today we will be discuss the Uber Credit Card. Let's start with the four things you really need to know. First, the Uber Credit Card does not charge an annual fee. That's always better than the alternative. Second, the Uber Credit Card gives up to 4 rewards points for every dollar that you charge to it. The amount you earn depends on what you buy. You'll get 4 points per dollar spent at restaurants and bars as well as on UberEats orders. You'll earn 3 points per dollar spent on airfare, hotel reservations and vacation-home rentals. And you'll earn 2 points per dollar spent on Uber rides as well as video and music streaming services. All other purchases get you 1 point per dollar spent. Third, there's often a nice sign-up bonus for new applicants who spend a certain amount within a few months of opening an account. Fourth, you'll want to have good or excellent credit for decent Uber Card approval odds.
Uber Credit Card
Those are the four key things that you should know. You can learn more about the Uber Credit Card by clicking the button here. Or, we can keep this review rolling with some common questions people have about the card. For example, you might be wondering if the Uber Credit Card is good for saving on interest? Not usually. The Uber Card's APR is very high, so it's best to pay your bill in full each month. There could be low APR promotions for new applicants from time to time, though. Another common question people have about rewards cards is how they actually get their hands on the earnings and how much those earnings will be worth in dollar terms.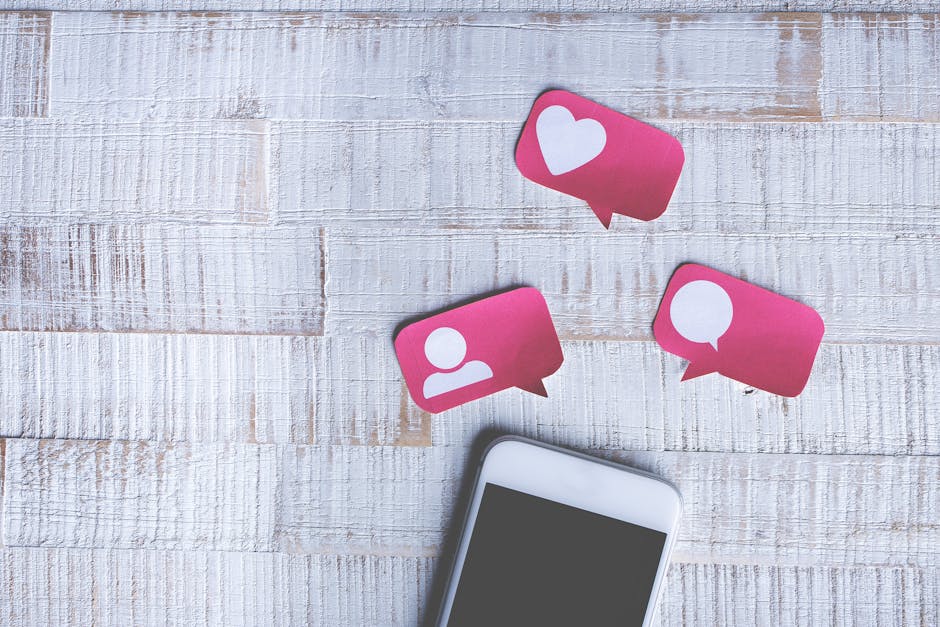 Well, the Uber Rewards Card offers several redemption options. You can use your points to get: Uber Cash by redeeming directly through the Uber app; Statement credits; and Gift cards. Each Uber credit card point is worth a penny, no matter which redemption option you choose. So 100 Uber points are worth $1. Other common concerns people have with rewards cards are earning caps, expiration policies and other such tricks. So, does the Uber Rewards Card have any? There aren't any limits on how many points you can earn with the Uber Credit Card. Your points will not expire as long as your account is open, active and in good standing. Finally, does the Uber Card have any other interesting perks? Yes, the Uber Card offers solid rental car insurance and travel insurance programs, along with extended warranty protection, roadside assistance and more. It also has no foreign transaction fee. Plus, if you pay your cell phone bill with your Uber Credit Card, you get up to $600 in coverage against damage and theft. With that, you should have what you need to make an informed decision about the Uber Credit Card.
we've got a warning for you before you summer summon your next over-riders all across the country and right here in Houston. They were slapped with bogus clean-up fees on their credit cards charge for messes. They say they did not make and it's happened to so many customers, there's a name for the fraud, it's called the uber vomit scam you know.
'Vomit scam' leaving some Uber riders with big credit card bills. I was floored I couldn't I said what the heck is pinto Walia asked why the heck is 17-mile uber odd went from twenty-five dollars to a hundred and seventy five. The very next day this message from uber said an incident during this trip resulted in a mess your driver's vehicle required cleaning. I said well what you don't clean up what you know what are you cleaning up then they sent me a picture of somebody vomit or some people vomit the Walia said it was not his. Uber riders across the country are saying it's happened to them too accusing their drivers of faking these photos and submitting them to uber so they can collect a cleaning fee of up to a hundred and fifty dollars it's a major headache. Learn also about a popular peer-to-peer mobile payment app
If nobody needs that you know aggravation number one contesting the charge it took time but after some back-and-forth uber told him it would fully refund the money and that their systems would not match him with that driver again this guy should be fired. You should have even working for you guys. You can't be doing this a total scam when we reached out to over a spokesperson told us the driver has not had access to the app since January. When a contested the fee and that participating in fraudulent activity of any kind is a clear violation of our community guidelines. If this does happen to you you should know that some victims have been able to search the metadata data of the vomit photo to prove. It was taken in a location or a date that didn't match up with the site or date of their uber ride, not all images that were searchable that way something else. You can do that's the easiest snap a picture of the inside of the car when you get out of the uber.

We have also learned now when that uber is making a little easy a little harder for uber drivers to make those claims and requiring receipts of the cleaning services provided by businesses going to do something yeah.